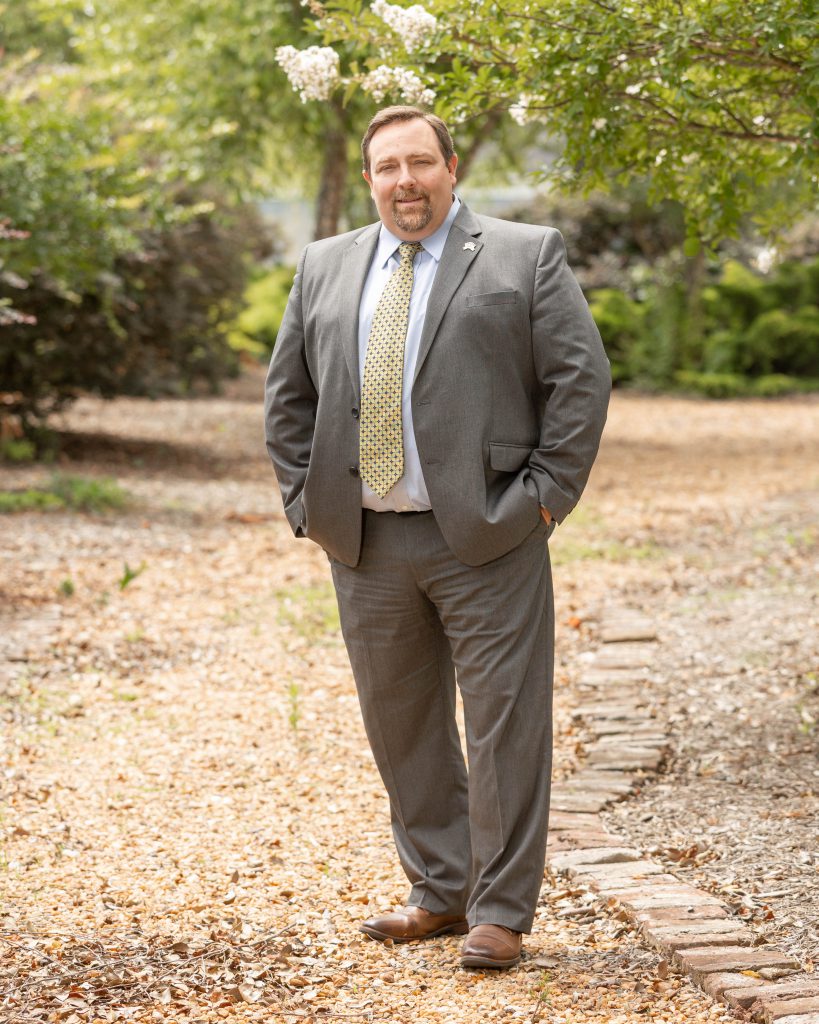 PLEASE COME BY TOWN HALL AND MEET OUR NEW TOWN MANAGER!
Brian Hawley brings an exceptional record of experience and accomplishment to his role as the Town Manager of Stantonsburg. His background in financial accountability and wealth of knowledge of state and local government-where he worked collaboratively with nonprofit, local, county and state government-make him uniquely qualified to lead the Town of Stantonsburg.
Mr. Hawley received his Associate in Arts Degree from Central Carolina Community College, his Bachelor in Arts from Campbell University, his Masters in Public Administration from Liberty University and is currently pursuing his PhD in Public Administration from Liberty University. He is an active member of the International City/County Management Association (ICMA), North Carolina City and County Management Association, the American Political Science Association, Pi Gamma Mu International Honor Society, the Pi Sigma Alpha Honor Society, and Phi Delta Theta Fraternity.
Formerly, Mr. Hawley was the Director of Government Affairs for Veteran Harbor Inc. where he frequently met with NC State legislators receiving appropriations on veteran initiatives for multiple veteran organizations. Additionally, Mr. Hawley helped to secure funding in excess of $12 million for local government infrastructure projects.
Mr. Hawley is accustomed to serving. He currently serves as the Chairman of the Angier ABC Board, a former planning board member, former middle school teacher, previous case manager intern for the Harnett County Veteran's Treatment Court, youth athletic coach, and Mr. Hawley is a US Army veteran.
Brian is married to his soulmate Loru Boyer Hawley, and together, they are proud parents of a twin son and daughter, Josh and Hunter.